Gertens Preferred Customer Reward Points Program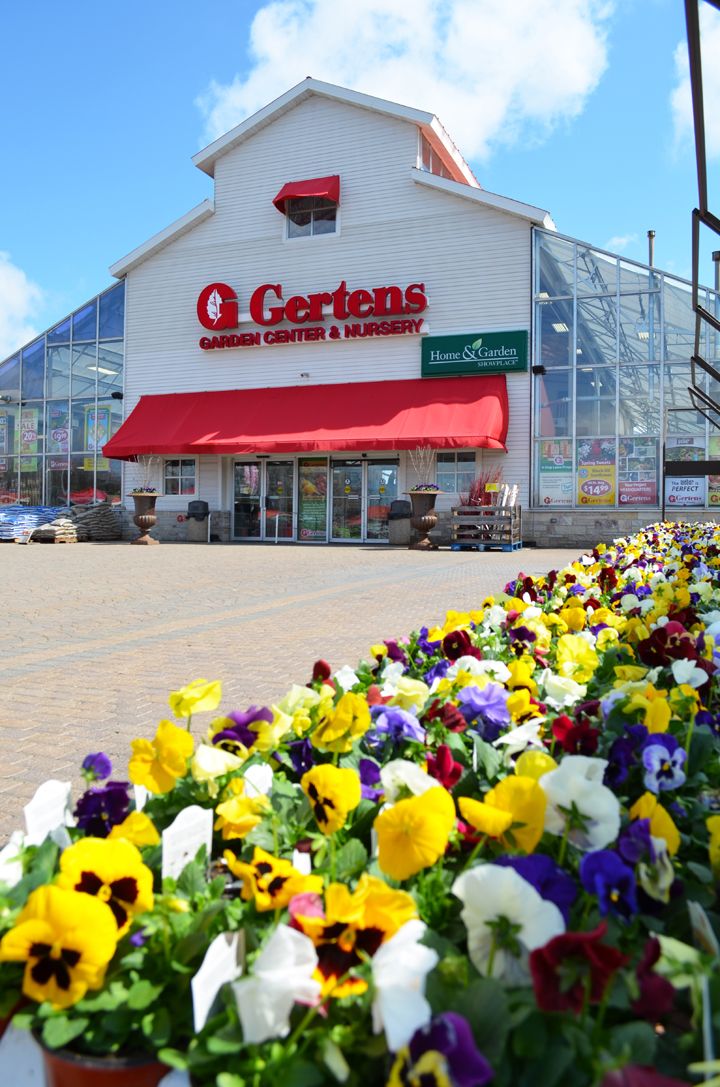 For years, Gertens registered Preferred Customer have taken advantage of the multiple shopping advantages, special savings, events and opportunities including:
*Receipt Saver Service (Warranty Tracking)
*Preferred Customer Early Product Offers/Savings
*Special Email Gardening Tips
*Exclusive Email Invitations (Special events, sales and educational seminars)
*Many more "goodies"
For Gertens Preferred Customers shopping is a more rewarding and saving experience. All registered Gertens Preferred Customers are automatically enrolled in our enhanced Gertens Preferred Customer Rewards Points Program. Every purchase earns points for everything you buy. Please make sure your Gertens Preferred Customer information is current and up to date to take advantage of your rewarding savings. (If you're not a registered Gertens Preferred Customer sign up today and be rewarded just for signing up.) All sales at gertens.com also earn the same rewards when buying online.