Shade & Ornamental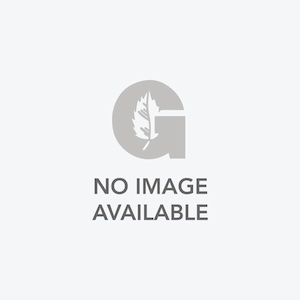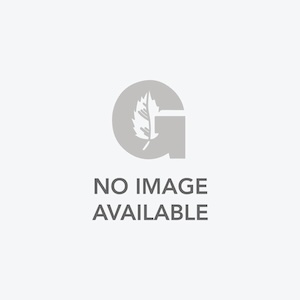 For tips and information on buying and planting potted trees, click here.
Ann Magnolia - Magnolia x 'Ann' A hybrid magnolia selected for its sp...

Autumn Blaze Maple A popular hybrid of the silver and red maples comb...
Autumn Brilliance Serviceberry - Amelanchier x grandiflora "Autumn Bri...