Tips for Drying Cut Roses
Here at Gertens, we have some tips for drying cut roses—the best way to make your flowers last forever!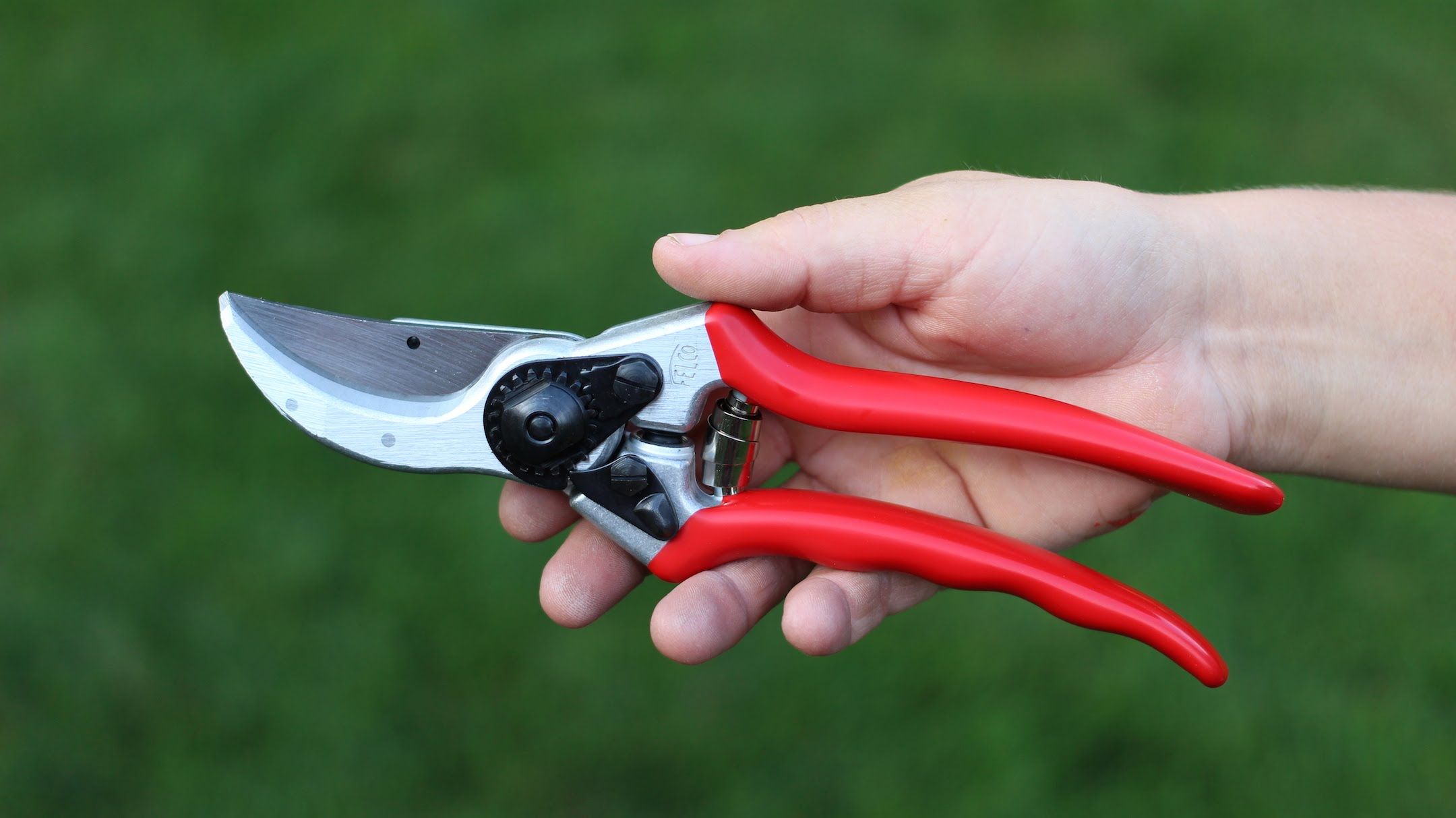 Sterile pruners are neccesary for keeping the roses healthy after cutting and drying.
The easiest way to dry roses is simply by air drying. There is a couple of tricks to this though and can mean taking them out of water earlier than you normally planned.
The secret is to start as soon as possible. Select stems of rose blooms just a couple days before their prime. This means the rose will still appear tight. Past prime or bloomed-out roses usually drop their petals too easily when dried and damaged blooms are unsightly in dried arrangements.
Remove the lower leaves from the stems. Then, using rubber bands to fasten, group roses together in small bunches being careful that no blooms touch each other.
Hang the individual bundles upside down in a dry, dark, warm area. A clothes hanger in an empty closet works great or even the ceiling in a kitchen.

Drying times can vary, but roses should dry within ten days.

Things you will need:
Good sterile pruners.
Coat hangers or floral wire
Rubber bands
Waste basket
Rose colors that dry well include pink, yellow, medium red, and orange. Dark red roses usually turn black and white roses usually turn grey. Mauve or lavender roses have varied success.