Tree Planting Accessories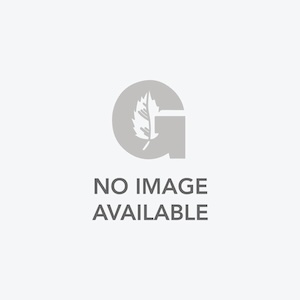 For tips and information on buying and planting potted trees, click here.
Exclusive "Mow-Over" design means easy mowing and no trimming around...

Promotes Straight and Natural Growth. Includes everything necessary t...

20 Gallon Capacity Tree Watering Bag Connect two (or more) for larg...
An excellent amendment and acidifier for plants that prefer lower soil...

MYKE® Tree and Shrub contains mycorrhizae on a natu...

Derived from plant and animal-based composts, this is amendment is ric...