Planting Hanging Basket Garden Party 3-30 10AM
From : Mar 30, 2019 10:00:00 AM To : Mar 30, 2019 12:00:00 PM Venue : Gertens Greenhouse
Plant 'em right where we grow 'em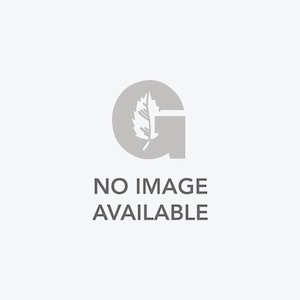 Join the staff at Gertens and plant your own personalized 14" Sun Basket.
Our Planting Garden Party class allows you to create your own hanging basket without the frills. This class is ideal for those that are short on time or have hanging basket planting experience, you will still receive hands on care from our experienced staff and light refreshments.
Cost is $80 per person.
If you would like to make more than one basket you can purchase additional baskets for $65 each or you can decide the day of the class if you would like any extra baskets.
Admission includes basket, soil, plants, expert advice and fun memories. We will grow them in our greenhouse until May when you will be notified to pick up your lovely basket. Light refreshments will be served including your choice of coffee, tea and soft drinks. Attendees will have a chance to win one of 5 door prizes per class.
Each guest must be registered individually, for multiple registrations please call Gertens 651-450-1501.
Back <<