Beekeeping
Bees, butterflies, beetles, moths, flies and birds are vital pollinators. By planting pollinator friendly plants, providing water and habitat, you can encourage diversity.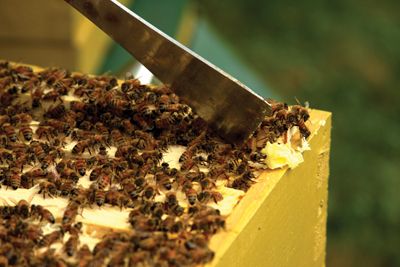 Bees are some of the most important pollinators we have in agriculture. Vegetables and fruits needpollination. Gardeners can increase their yields by having active pollinators. Homeowners should encourage and provide nectar for pollinators all season long by selecting plants that have different bloom times.
400 different species of bees live in Minnesota. Hive managed honeybees as well as hundreds of the wild bee species depend on nectar from plants as well as proper management practices protecting their food and shelter.
What can a home owner do to protect pollinators?
Create a new habitat - visit Gertens Tree, Shrub and Perennial Lots for information

Choose plants that benefit pollinators - "Plants for Minnesota Bees" www.beelab.umn.edu

Keep areas undisturbed for nesting

Choose management practices that will promote pollinator activity

Learn to ID bees and wasps - "Wild bees and Building Wild Bee Houses" www.beelab.umn.edu

Plant diverse gardens, with season long nectar availability

Study and learn about pollinators – www.beelab.umn.edu

Create homes for bees and other pollinators "Wild bees and Building Wild Bee Houses" www.beelab.umn.edu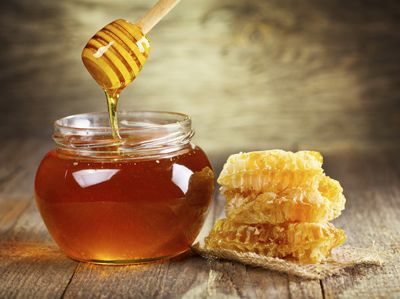 At Gertens we care about pollinators. Gertens Statement on neonics
Do you want to get started in beekeeping? Gertens carries a full supply of Little Giant bee keeping equipment for raising honeybees. Bees are available through Naturesnectar@msn.com. The University of Minnesota holds introductory classes on beekeeping as well as at local community colleges. Other helpful information can be found on www.mnbeekeeepers.com
Perhaps you are someone who likes to spend time outdoors, witnessing nature close at hand and ensuring the population of pollinators for years to come, you may want to consider creating habitats for wild bees. Mason bee houses, Mason Bee tubes and butterfly houses and feeders are available at Gertens. Limited availability, please call ahead.