Packers Pick Gertens for Prom Pic
April 19th, 2013
When this week's unexpected snowfall put a damper on plans to have their pre-prom photos taken outdoors, these South St. Paul High students found a picturesque indoor setting: Gertens Greenhouses and GHarden Center in Inver Grove Heights. After this weekend, temperatures are expected to start their slow climb to something a little more springlike.
Photo and copy courtesy Star Tribune.
If you'd like to choose Gertens for a similar opportunity or if you think Gertens would be a great place for another event all-together, please call and see if we can accommodate you or your group!
651-450-1501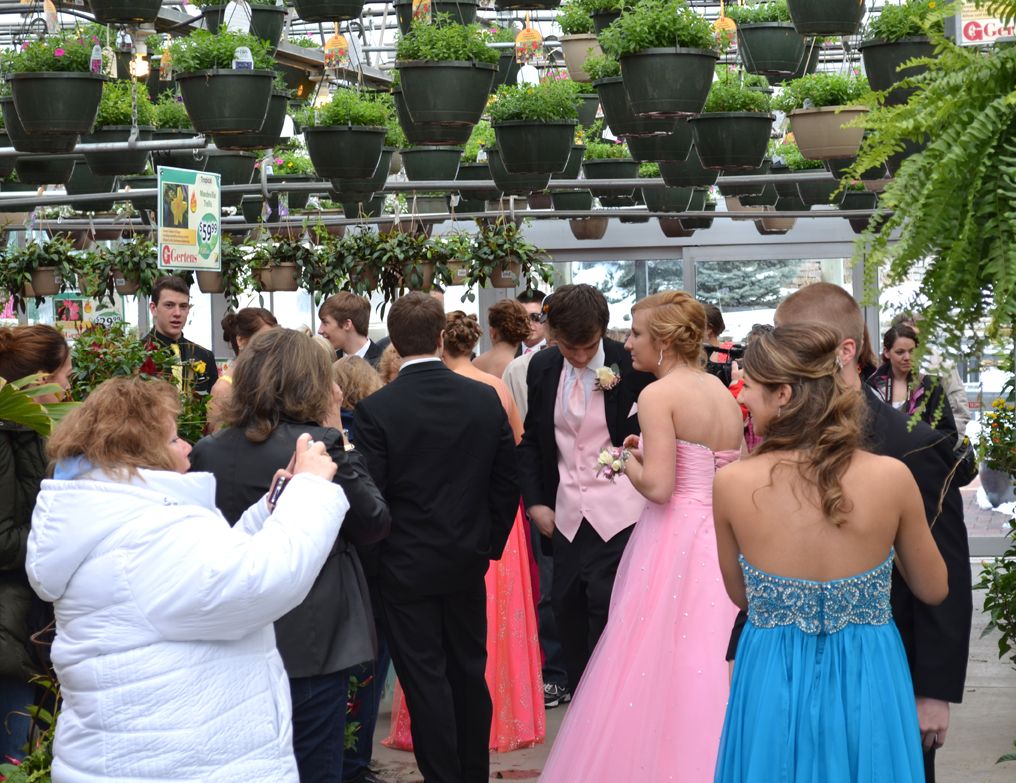 Students' families take prom pictures in front of green backgrounds in Gertens Annual House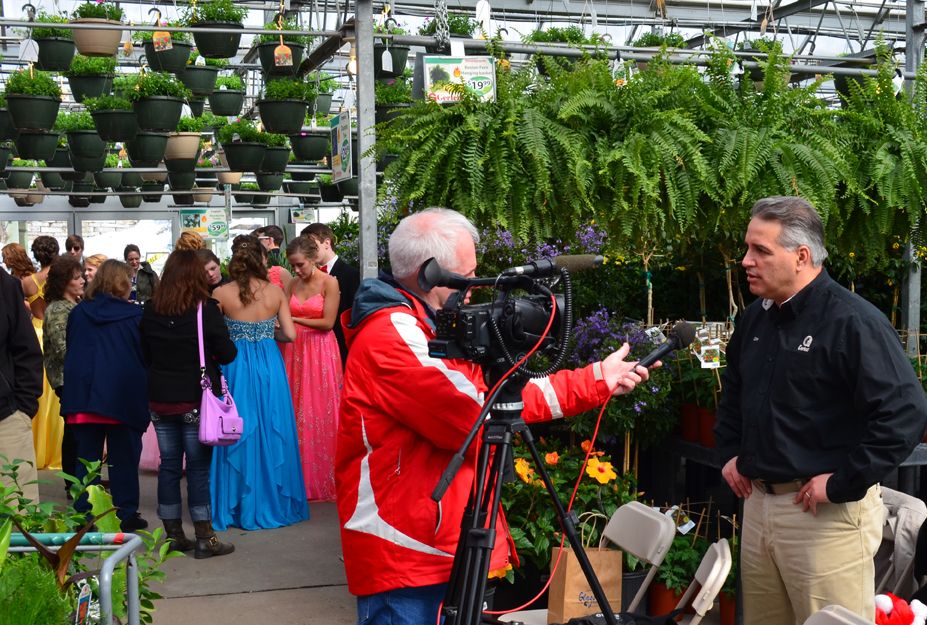 Gertens co-owner Gino Pitera interviews with Kare 11 News while students take pre-prom pics in the background.