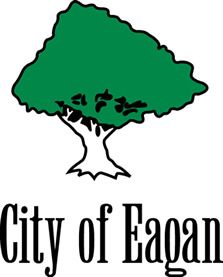 Subject: Great customer service at Gerten's R.E.S. site in Eagan
To whom it may concern,

The subject line above says it all. Although I have been a regular customer at the retail store in IGH for years, I had never been to the Eagan site. I was not exactly sure how the process worked there as I had misc. yard waste to drop off and about 10 yards of mulch to pick-up over about a week period. The staff (Ben, Mike (who always seems to have been there regardless of the time of day), and another guy that was at the booth there in late weekday afternoons) could not have been more helpful.

Your continued success is not surprising given the customer service provided both at the Retail store and the Eagan site.

No need to respond.
Sincerely, Bill P.