Fresh Christmas Greens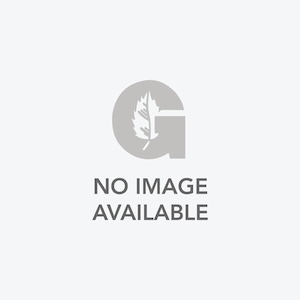 Cedar Blue Berried boughs will give an instant color with its beautifu...

Port Orford Cedar boughs are a great accent to any container. Shipped...

Red pine boughs Includes a 2 lb. Bundle (roughly 6-10 individual Bough...
Incense Cedar boughs are a sure way of adding a graceful accent into a...

Bunch of Eucalyptus Seeded Natural (Green) Shipped to you in heavy du...

Eucalyptus Silver Dollar Bunch Shipped to you in heavy duty wax cover...